Hair Extensions for a Sexy Look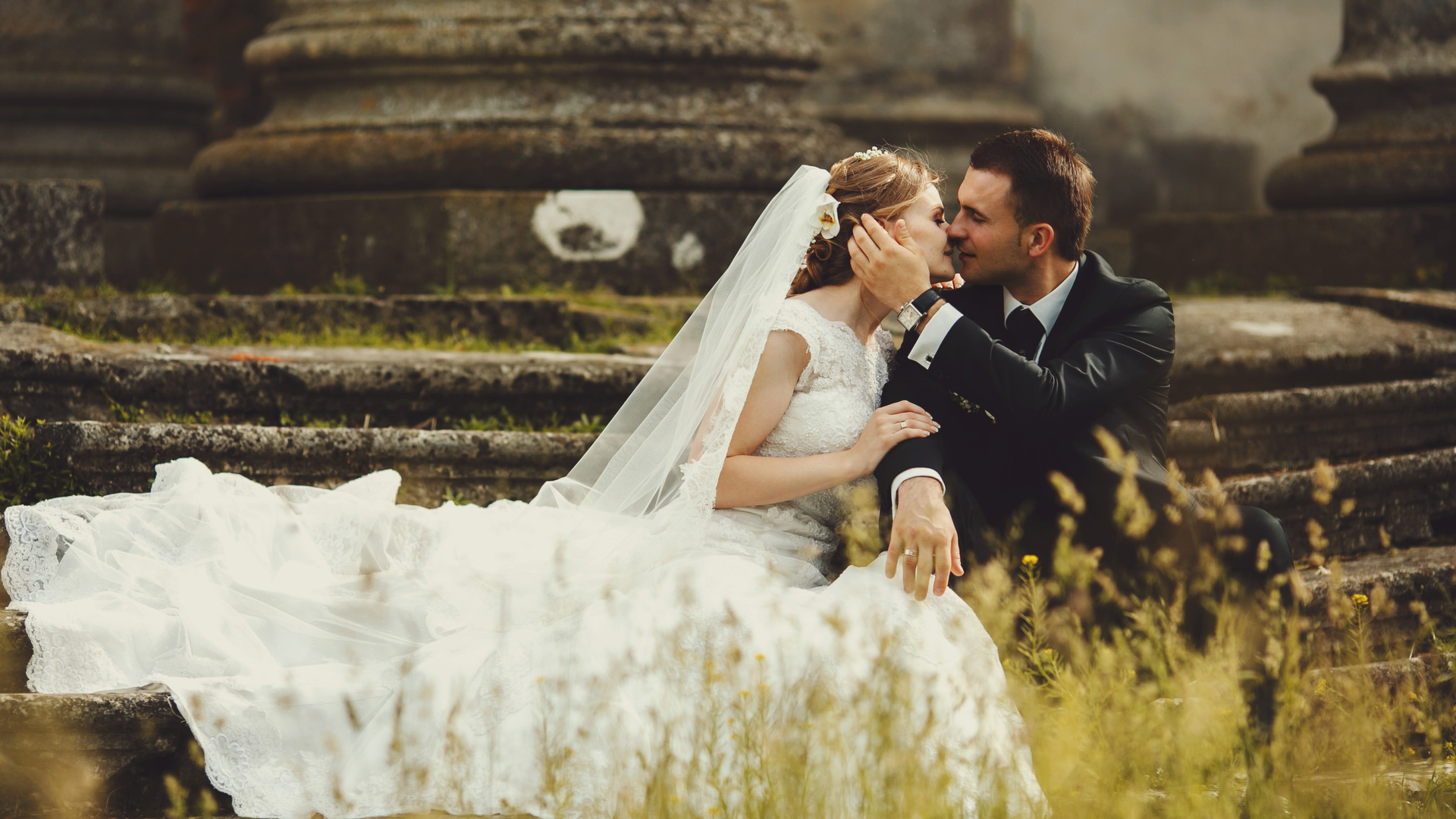 Bridal Salon Services for Hair & Makeup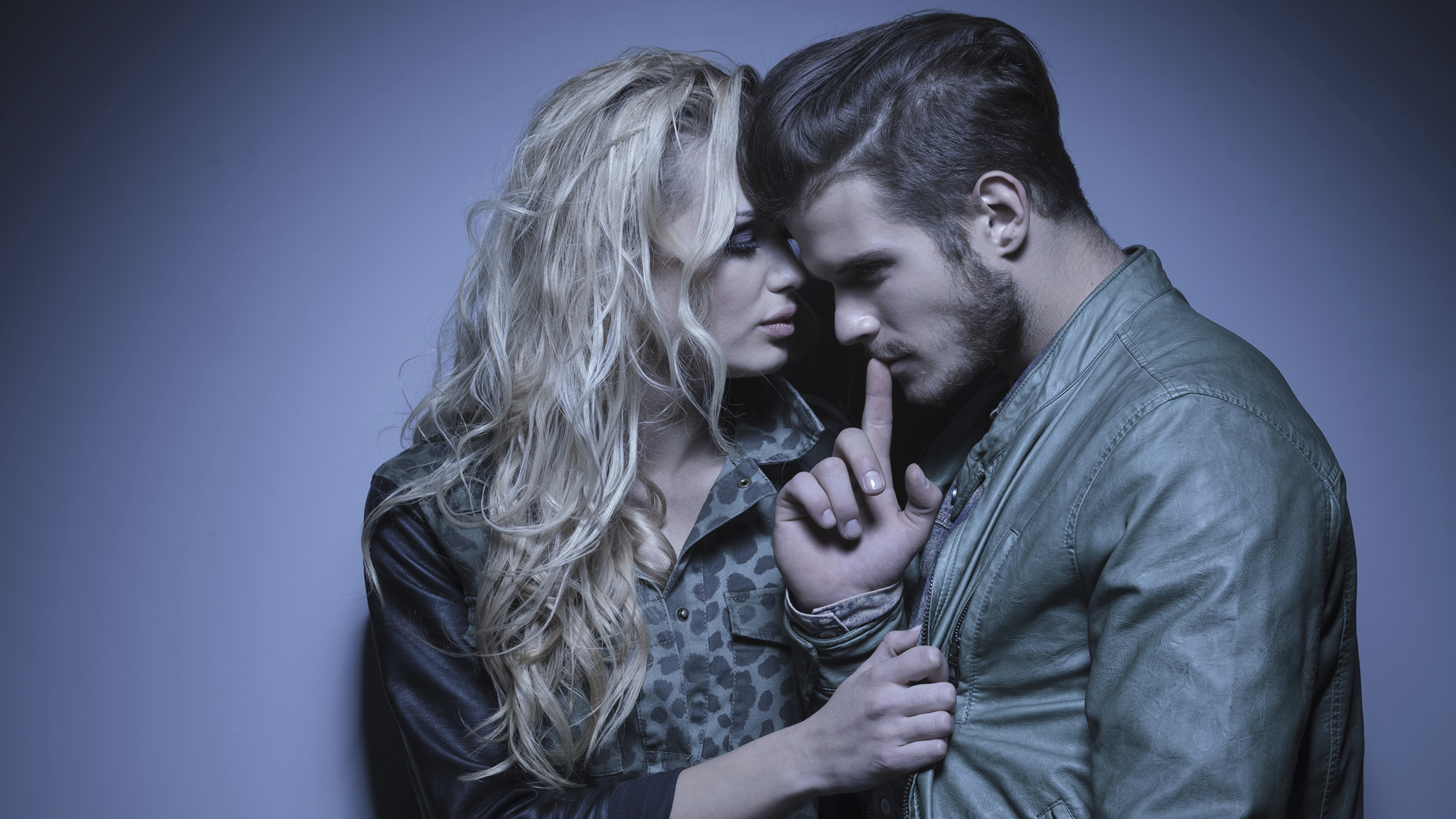 The Hottest Styles For Men & Women


Photo Shoot Hair Styling On Site


Hair Styling for Runway & Fashion Shows
Are you ready to find out how we can help you?
Contact Us for a Complimentary Consultation to see how we can help update your look or pamper you with one or more of our spa services.
Testimonials
"Theaology is wonderful! We have been customers for years. Great service, nice people and willing to work with your schedule. Highly recommend you try them." - E
lisabeth M
"Amazing experience !! The salon is so comfortable and enjoyable. They make you feel like home and they are experts at all the services they provide. I am a client of Maria and she is an artist. She is the best among the best and such a wonderful person in addition
." -Maria Varona
"If you haven't been to Theaology and you haven't been in the most amazing hands of Michelle Jordan than you are missing an amazing experience. She takes artistic to a whole other level. Professional, adorable , caring and someone who has set the bar for integrity in her life, her values and her craft incredibly high. Her apprentice Michelle, Consigli is full of knowledge about all aspects of the salon. She is eager to learn and very passionate about her work and making me feel extremely pampered." -Kathleen Sutherland
"Britney is amazing!!! I had a Brazilian Blowout and my hair came out so soft and straight. The Salon is very nice and glamorous but most of all the stylists are very experienced! I will be flying back to see you again Britney!!!!" - Jill Brooks
"Christine at the front desk smiled, greeted us, checked us in and offered us a drink immediately. Janice is awesome! Had a mani/pedi. Very sweet, pleasant girl!!! Enjoyed my visit" - Angela Tortora
Thea•ology accompanies Dr. Frederic Barr and staff on the set of the Dr. Oz Show in New York City. Check it out!
Read More